Press release
2/27/2012 12:00 AM CET
Avis Budget Group Business Support Centre Ltd. chose Skanska's LEED Platinum pre-certified Green House as its future office. The shared service center that provides business support for European Avis and Budget companies will move in to the building in March 2013.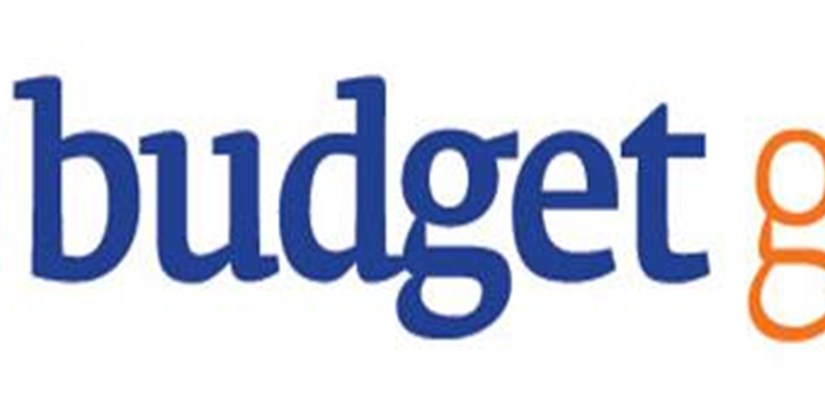 Green House's second pre-lease contract in 2012 is a definite positive sign on an office market where pre-leases in speculatively developed buildings are rarely seen. Ten months before completion, Skanska's LEED Platinum pre-certified office building is now 45% leased; demonstrating that great quality still generates demand on the market.
Since the establishment of the Avis Budget shared service center in 2004, main support fields have included finance, accounting, debt management, IT services, database management, fleet administration and customer services.
Avis Budget BSC selected Skanska's energy-efficient building to accommodate its continuous development but also to show that sustainability is becoming a top priority in the global company's corporate culture. Commenting on the move to Green House, Péter Villányi, Managing Director of Avis Budget Group BSC Ltd. pointed out: "In recent years we emphasized the importance of process development and continuous quality improvement within the organization; furthermore we identified our vision of becoming a Center of Excellence. It was a significant milestone when the BSC became an ISO compliant organization in 2011. We consider the move to a new office building as the next milestone in this process, as it helps to locate our work processes ideally while public spaces can be developed in order to support work efficiency. It is also a key factor to choose an office building that fits into Avis Budget Group's objectives in the field of environmental protection. With its unique solutions Green House perfectly fulfills these criteria."
Lóránt Besnyi, Head of Finance at Avis Budget BSC added: "Strict requirements were set up during the decision-making process; one of the essentials was location. We had surveyed how our employees commute to work every day and took into account when determining the ideal location. We would like to provide our employees a modern, professional and healthy working environment which is in line with the BSC's youthful atmosphere. We are aware that there might be challenges when you move an organization with almost 350 employees, so we will focus on the involvement of our staff in the future, as well."
Grzegorz Strutynski, Managing Director of Skanska Property Hungary said: "Skanska is proud to welcome Avis Budget BSC, a global company with a Green Initiative and Green Services within its portfolio. Avis Budget BSC is very conscious in minimizing the environmental aspects of its business, and ensuring the responsible use of our shared natural resources. It is of vital importance for Skanska to share Green House with companies who are dedicated to lowering their environmental footprint while increasing their energy- and work efficiency."
Kata Mazsaroff, Head of Tenant Representation Services at Colliers International, who represented Avis Budget BSC in their office selection process, emphasized: "Green House is the perfect match that meets Avis Budget BSC's quality improvement strategy focusing on environmental solutions that are in line with Avis Budget BSC's objectives. I was delighted to work with such professional teams during this thorough requirement process."
Oppenheim provided legal advice for Avis Budget BSC during the lease negotiations.
Avis Budget BSC will move to Green House in March 2013, one quarter after the building's official handover in December 2012.