Press release
1/25/2012 12:00 AM CET
Green House - Hungary's greenest office building - welcomes ABB, a global leader in power and automation, as its first tenant.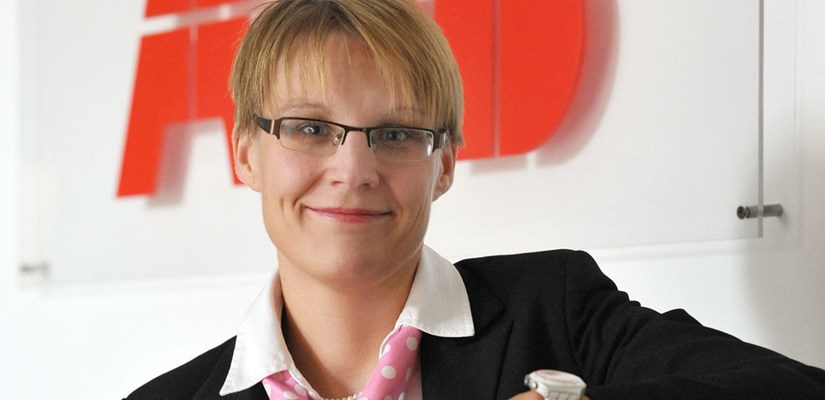 The new Budapest office of ABB will occupy 2000 square meters of office area and 28 underground parking spaces in the sustainable Skanska office building from mid-December.
The developer and the tenant share an unwavering dedication to sustainability and efficiency. The LEED Platinum pre-certified Green House is a real manifestation of both, where improved performance is combined with the lowest possible environmental impact.
Tanja Vainio, CEO of ABB Hungary, commented on their move by emphasizing: "Green House is a great milestone for energy efficient and smart buildings in Hungary and Eastern Europe. Sustainability is integral to all aspects of our everyday business; therefore, Green House was a natural choice for. ABB is providing products, solutions and services to help customers use electrical power efficiently, to increase industrial productivity, and to lower environmental impact in a sustainable way.
We are excited to be the first company in Hungary to support this sustainable development both as a tenant and technology partner. Green House will be equipped with ABB's energy efficient solutions such as the intelligent building management system that contributes to lower energy consumption."
Grzegorz Strutynski, Managing Director of the developer, Skanska Property Hungary extended his warm welcome to ABB, and pointed out: "this contract and our future neighborhood with ABB crown a traditionally great relationship between the two companies".
ABB Hungary will move to Green House in December 2012, immediately after the building's official handover.