Press release
1/3/2012 2:50 PM CET
Skanska Property Hungary concluded two lease agreements for Népliget Center Building A with Buszesz Foods PLC. and Aramis Pharma Ltd., a member of Kéri Pharma Group.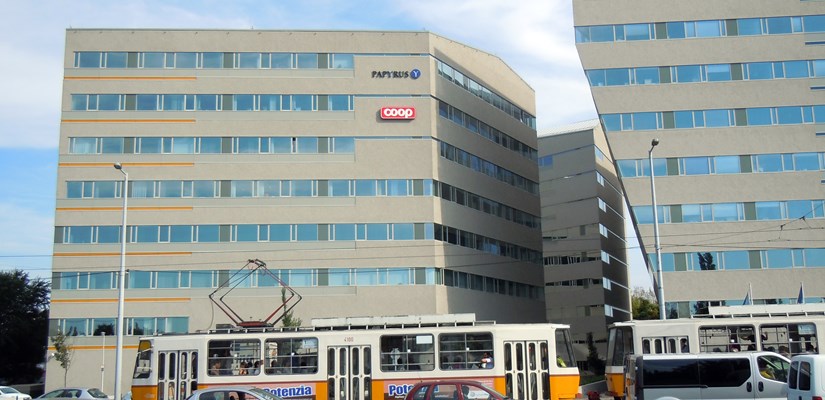 The new tenants have been looking for an office building where great accessibility is combined with energy-efficient innovative solutions and attractive architectural features. The 9th district Könyves Kálmán Boulevard office complex proved to be the perfect fit for their needs.
Buszesz Foods PLC. will occupy 331 square meters of office space from 9 January, while Aramis Pharma Ltd. will take 370 square meters of office space and 15 square meters of storage after the 1 March move-in date.
Commenting on the move to the new office space, Csaba Weinhardt CEO of Buszesz Foods said: "this move is an important element in our development strategy that will also entail numerous other steps within our management, product portfolio, production process, and marketing and communication strategy."
Gábor Kéri, founder of Kéri Pharma Group, also reflected on their office choice and emphasized: "it is of key importance for our group to provide a motivating workplace to our employees, and to welcome our partners in an office environment that truly reflects our dedication to great quality. Skanska - as a company offering significant added value - proved to be a great partner in implementing our ideas.
Great accessibility and a dedication to sustainability were defining infrastructural criteria when we selected our new office.
We believe that outstanding quality combined with affordability contributes to high efficiency that should define not only our product portfolio but also our everyday life."
Népliget Center is a modern three-phase office complex offering 26,000 square meters of gross leasable area. The project outperforms in numerous green building certification criteria, and has been endorsed by the EU GreenBuilding Programme of the European Commission's Directorate General for its outstanding energy efficiency performance and environmental-friendliness. Currently available office space in the building is 10,000 square meters. More information: www.nepligetcenter.hu